I'm so pleased to share several exciting Juva Health company updates with you today.
After a year of incredibly hard work by our team of medical professionals and developers, our Juva for Migraine biofeedback app is now being used by more than 125 people as part of our new early access program, which we launched in August to collect user feedback in preparation for a full public release by early 2021.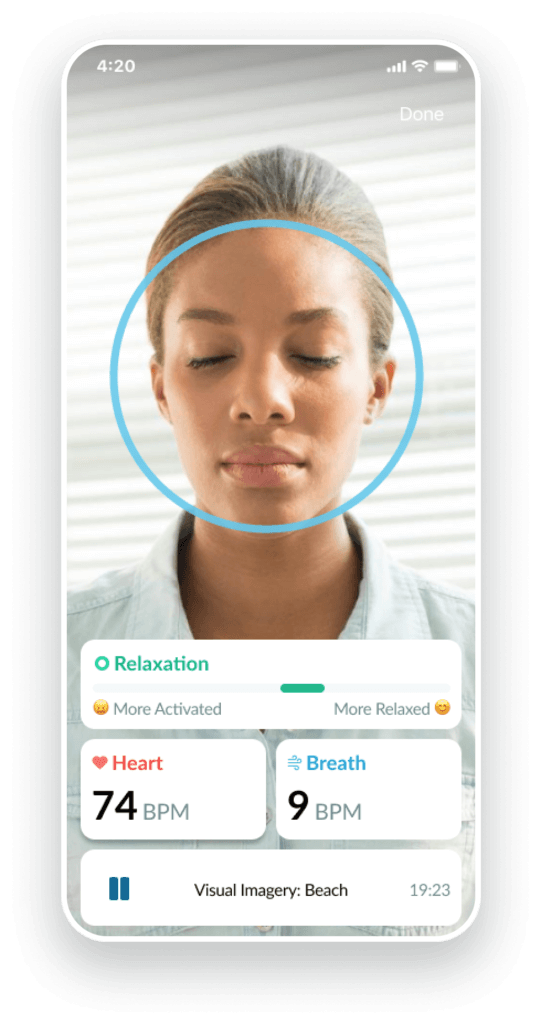 The Juva for Migraine smartphone app, which lets users self-administer personalized biofeedback coaching similar to what's offered in clinics, is being recommended by doctors to select patients at four leading U.S. headache clinics.
This is an extremely meaningful vote of confidence. We now have the support of nationally respected clinics and physicians, who've told us they are glad to have a scientifically proven non-drug migraine treatment that's so easy to offer to patients virtually, especially given the dramatic increase in telemedicine appointments during the pandemic.
We're also getting some media attention. We were included in an article about the latest developments in tech-driving migraine interventions in the October issue of Women's Health Magazine, and our headache expert and Juva Co-Founder Dr. Dawn Buse, who guides patient treatments on our app, was quoted in a People Magazine article about how important it is for women with migraine to practice self-care — using relaxation apps such as ours.
Juva for Migraine biofeedback exercises
Juva for Migraine delivers biofeedback and relaxation coaching that trains users to transition their nervous system to a state of relaxation, helping to reduce migraine pain and frequency.
Our relaxation sessions include diaphragmatic breathing, progressive muscle relaxation and visual imagery. As you practice these techniques, Juva uses your smartphone's camera as a biofeedback tool to display your vital signs so you know how activated or relaxed your nervous system is becoming.
We even make it fun with some interactive exercises, such as making a flower "bloom" or the sun set as you change biometrics such as your heart rate.
Juva: So you can…
Early feedback from our users is positive. One user told us she loves that she doesn't have to go to a doctor's office and be hooked up to a computer to do biofeedback. Another, who is pregnant, says she's using it to calm her Braxton-Hicks contractions in the middle of the night.
And another is now getting a better night's sleep.
"I feel like it's helping when I get migraines at bedtime," said early access user Jennifer G. "I don't have to take medicine. I get clusters every night or every other night. I've been able to wake up without a headache and not have to take migraine medicine in the middle of the night."
It's testimonials like these that inspire the Juva team. In fact, empowering people in pain to reclaim their lives inspired our new motto, "So you can…"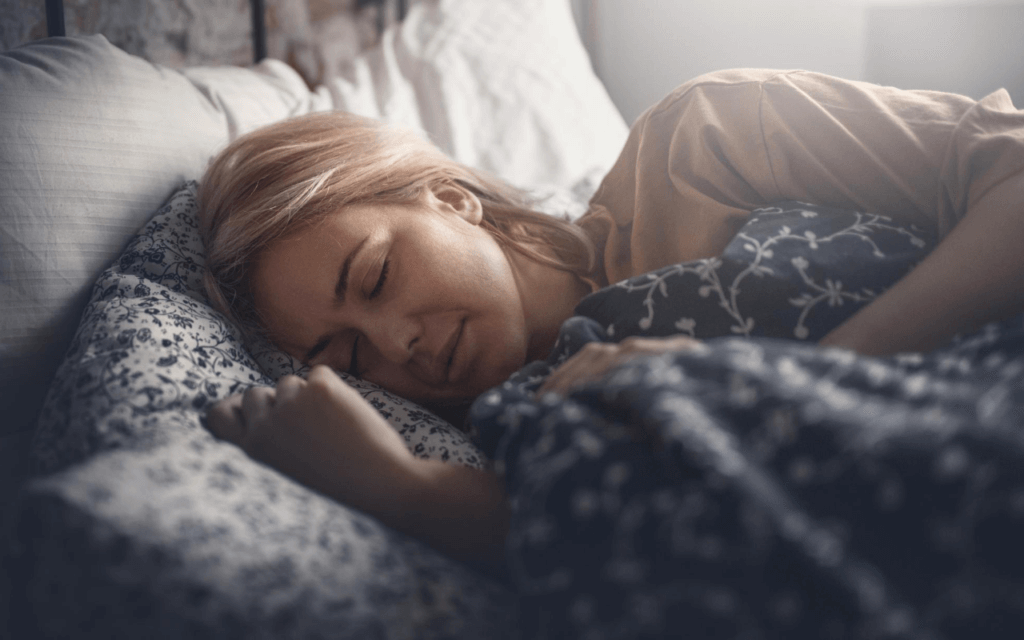 Whether "So you can…" means getting a full night of sleep, exercising, enjoying date night or reclaiming anything else that migraine has taken from your life, we believe that Juva for Migraine can give it back.
We look forward to making this app available to everyone later this fall, and we thank you for supporting our mission to change the future of migraine treatment and empower you to take control of your pain, health and well-being.
Sign up for a FREE year of Juva Health today.